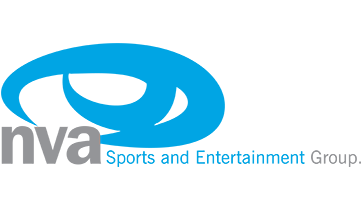 NVA Sports and Entertainment Group is a cutting edge multi faceted Management, PR, Consultancy and Sports Agency
About Us

NVA Sports and Entertainment Group is a cutting edge multi faceted Management,PR,Consultancy and Sports Agency.

Specialising in Sport and Entertainment we are based in the heart of Central London. We work with the biggest names in Sports, Music, Fashion, Film and Politics.

Our licensed agents offer full representation services to Football Players and we represent Music Artists, Producers, Actors and Models.

The consultancy services include football club takeovers, investment, fund raising, business advice, crisis management and access to the biggest names in Sports and Entertainment.

Contact
NVA Sports and Entertainment Group
160 Victoria Street
London
SW1E 5LB
UK
e-mail: info@nvaseg.com
Address

NVA Sports and Entertainment Group
160 Victoria Street
London
SW1E 5LB
UK

E-mail